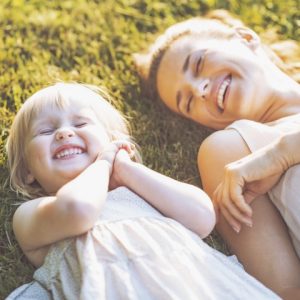 Our dental team loves working with pediatric patients, and we have been doing it for a long time! Dr. Danielle Stutsman will work hard to earn your little ones' trust while she successfully improves their health.
We have designed a child-friendly office and filled it with cheerful and compassionate team members. We are very conscious and understanding of our unique patients and their needs. Our doctors will always address you on an individual basis so that we can customize your child's dental service.
When Should I Bring my Child to the Dentist?
The American Academy of Pediatric Dentistry (AAPD) recommends that children visit a dentist for the first time soon after their first tooth erupts. Bringing your child into our office early in life allows them to get to know us and to learn what they should expect from dental appointments.
Most importantly, establishing good dental habits early in your child's life is pivotal to their future health, confidence, and success. Ensuring a clean and functional smile will protect your child from:
Dental decay.
Gum disease.
Tooth loss.
Bad bite.
Crookedness.
Studies have also linked substandard oral health to decreased school performance and poor social relationships. Your qualified pediatric dentist can help ensure your child's bright and happy future.
Pediatric Services We Offer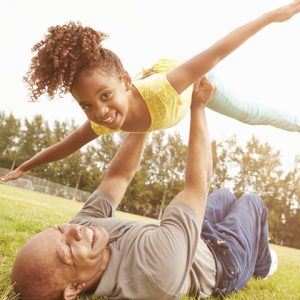 We provide all kinds of pediatric services, including:
Gentle cleanings.
Dental exams.
Fillings.
Sealants.
Crowns.
Dentist Danielle Stutsman also emphasizes early dental education. We will answer all of your questions about brushing and flossing, finger and pacifier sucking, mouth injuries, and tooth-friendly diets.
Trust Your Child's Health to Stutsman Dentistry
We will strive to give you and your child a pleasant dental experience each time you visit us. Call us soon to schedule your child's visit at Stutsman Dentistry!