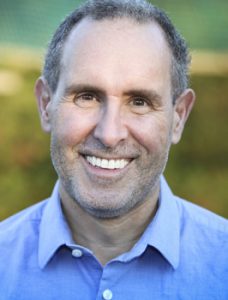 When you are comfortable with your beautiful smile, you can increase the quality of your entire life. Your brand new confidence will improve your social interactions with co-workers, family, and friends.
An effective way to transform your smile is with lifelike porcelain veneers. Dental veneers can cover many kinds of cosmetic imperfections to give you a stronger and more attractive smile. Porcelain veneers are an easy method for instant orthodontics and instant whitening.
You can transform your crooked, discolored, or chipped smile in just two to three visits at Stutsman Dentistry!
When are Dental Veneers Used?
Dental veneers can be a great fix for minor cosmetic issues including:
Discoloration, staining, or dullness.
Chipping or breakage.
Unevenness.
Poor shape or size.
Gaps in smile.
What are the Benefits of Veneers?
Patients love all of the advantages of porcelain veneers, including:
Natural Appearance | Your custom-made porcelain veneers will match the size, color, and shape of your smile.
Easy Maintenance | You can brush and floss your teeth normally to care for your smile with dental veneers.
Impressively Durable | Patients can eat their favorite foods when they have veneers. These restorations can last for 10 years or more!
Added Strength | Veneers can build up weak or chipped teeth and give you a stronger bite.
Stain Resistant | Our high-quality porcelain does not stain as easily as natural teeth, so you can maintain your new bright white smile.
Doctors Chad and Danielle Stutsman will help you achieve a perfect smile in just 2-3 visits with porcelain veneers. During your first visit, they will prepare your natural teeth and take digital impressions of your smile. They can provide you with temporary veneers while they develop your customized permanent restorations.
At your second appointment, they will remove your temporary veneers and put the permanent ones in their place. We may bring you back for a follow-up to ensure you are enjoying your new smile.
Let Us Craft a New Smile for You!
We would love to give you a renewed confidence along with a new smile! Call us today to begin crafting your dazzling smile with dental veneers!